Hi, I'm Eliott!
I Make Products, campaigns, & Content IN NYC, la, & MIA.
*** UNDER CONSTRUCTION***
But Here's a taste of what's coming:
Hi, and thank you for visiting my website! I am currently finalizing my case studies and building out this portfolio site. If I reached out to you please email me @ heyitsme@eliott.io for a PDF version of my case studies and portfolio. I will be happy to share it with you or a link to my keynote live!
Thanks,
Eliott
—
Hi There!
For the last few years, I have been working on creating processes, content, and products that innovate in new and existing markets. I start with an empathetic approach to product development, and combine agile values with design thinking to create a framework for products that are centered around users. I'm passionate about making the best of the best.
I structure solutions in a way that positions them to grow at scale and evolve with emerging trends and technologies.
My experience encompasses product management, digital & content production, project management, and leadership in B2B SaaS space, Finance and Consumer Banking, High End Fashion, Healthcare Innovation, Big Data and Software, Hospitality, and Experiential Design. My background is diverse and centered around developing strong proof of concepts that evolve into industry leading software, content, and experiences. My role is to organize clients, teams, and infrastructure to make dreams and magic reality!
Partners/Clients I've worked with:
Museum of Ice Cream, Fantasy Interactive, Samsung Mobile, Samsung TV, Royal Caribbean Cruise Lines, CitiBank, Citi Ventures, Eko Studio, Affirm, Google Marketing Platform, Google Ads, Snapchat & Snapchat for Business, Cycle Europe, Triumph Motorcycles, SEMA4, & Infor.
Redesigning Royal Caribbean's Digital Ecosystem & Applications
(Coming Soon)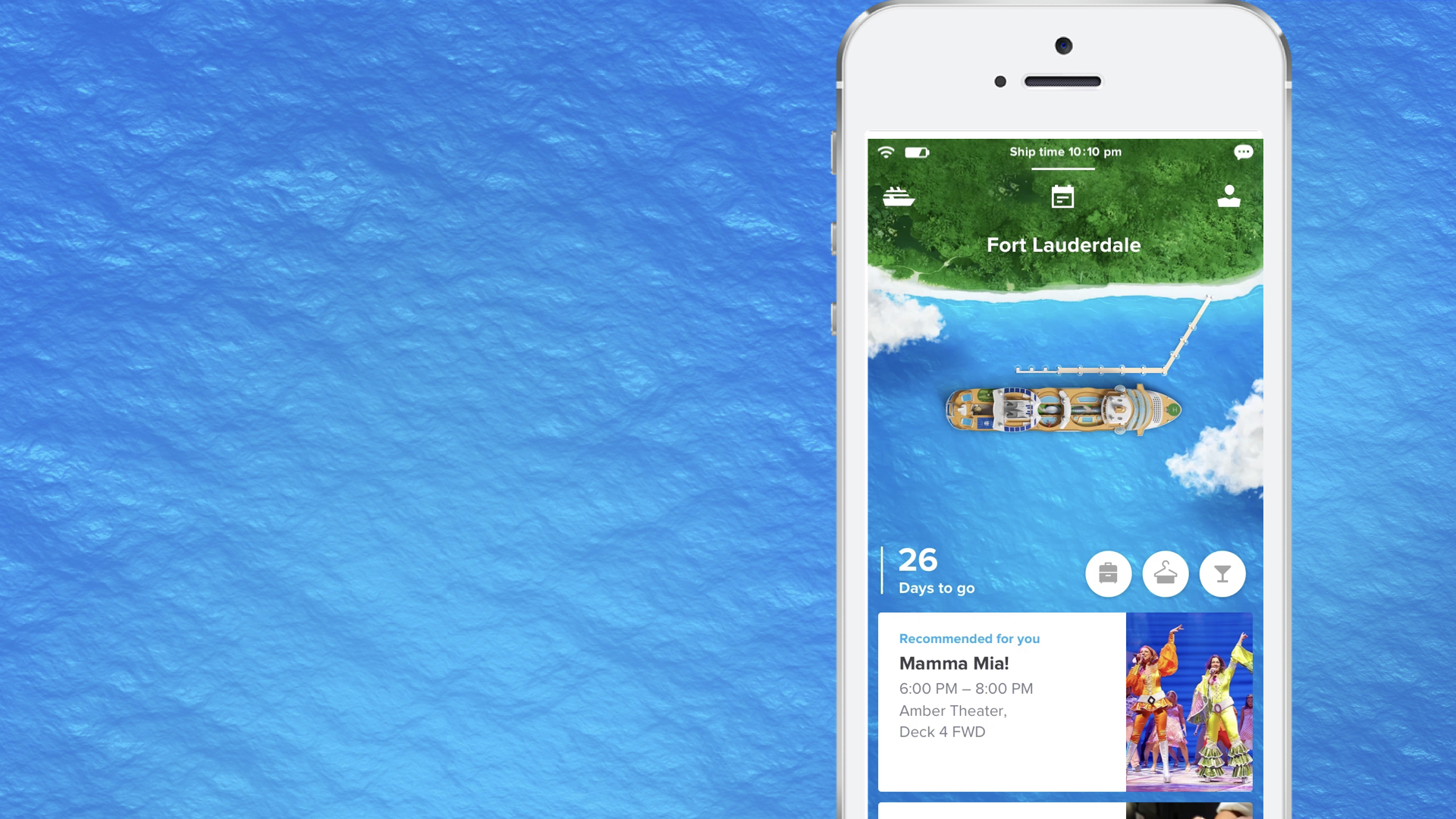 TOP SECRET

ICE CREAM THINGS WITH MUSEUM OF ICE CREAM
(Confidential)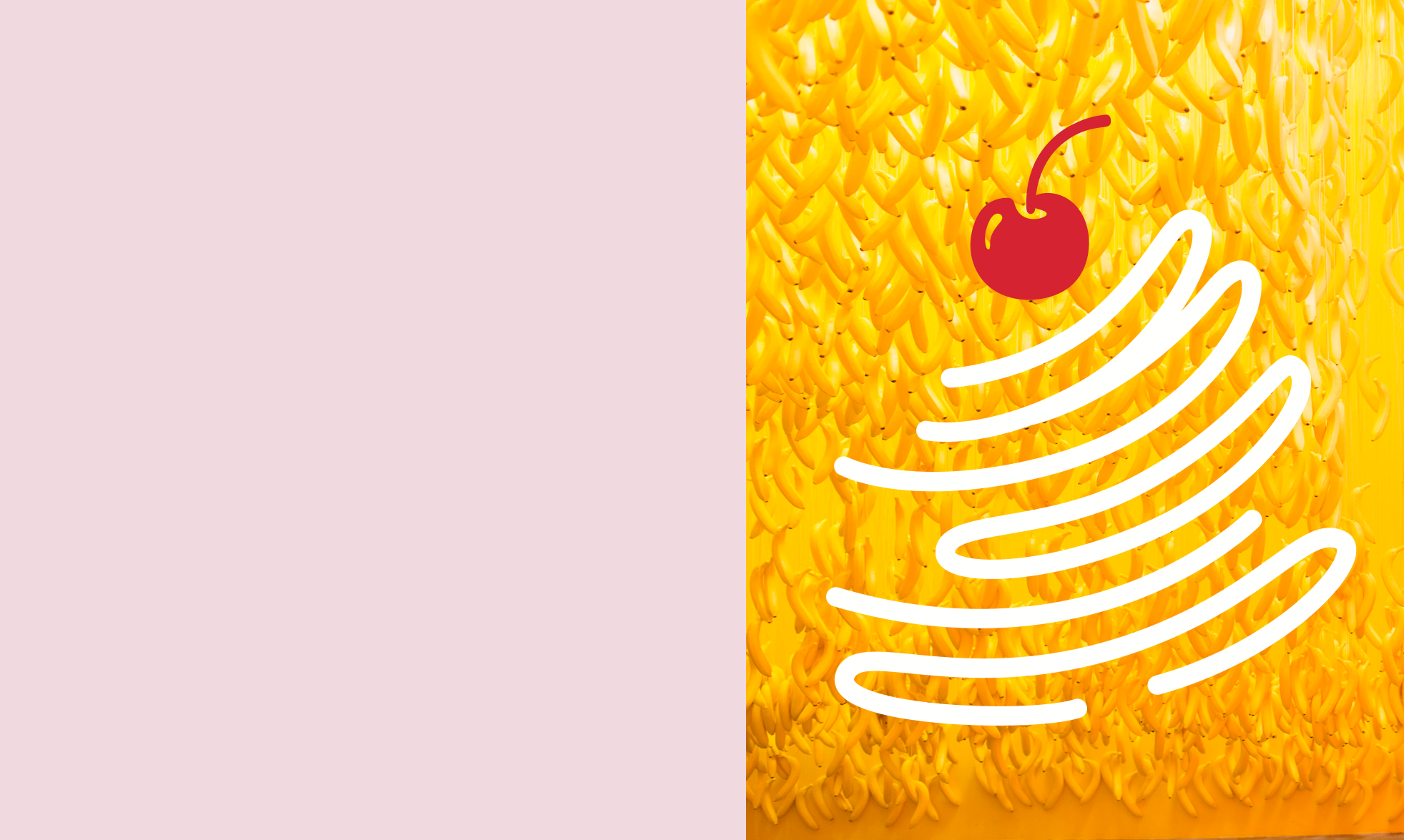 Citi Ventures: designing A sustainable startup Incubator (Coming Soon)
Redesigning One UI for Samsung Galaxy Note
with S-Pen

(Coming soon)
Google: Product Strategy
& Platform Development
(Coming Soon)
Hook & Loop: reimagining b2B experiences (Coming Soon)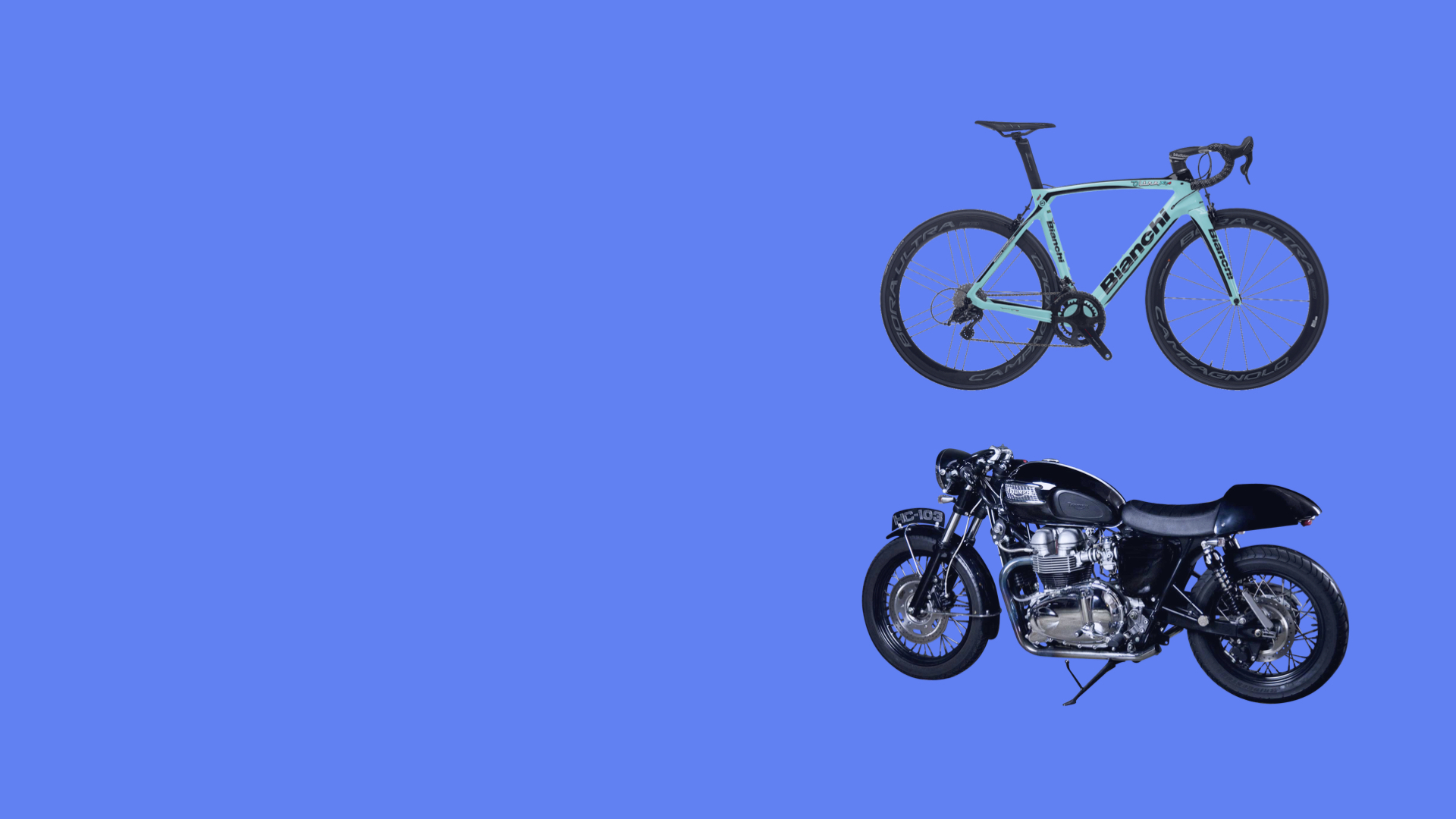 Snapchat: Educating Marketers & Businesses (Coming Soon)